Both Friday and Saturday I woke up early to get some deals. Friday, a local thrift store was having it's first of a month sale, making all clothes only $1.00. Anton and I went there around 8am, and waited in line for an hour (it was a big deal!) and we scored about 20 pieces of clothes. I got a pretty vintage coat, and Anton got a thick wool vintage navy coat among other great things. Saturday I woke up to my best pal calling me saying there was a huge rummage sale at the retirement complex on the other side of town. Most everything there was a quarter to a dollar, and the old folks running the sale were so cute.
Here are a few of the treasures!



Once I got home Saturday afternoon, I got dressed in some lazy clothes and lounged around all day knitting.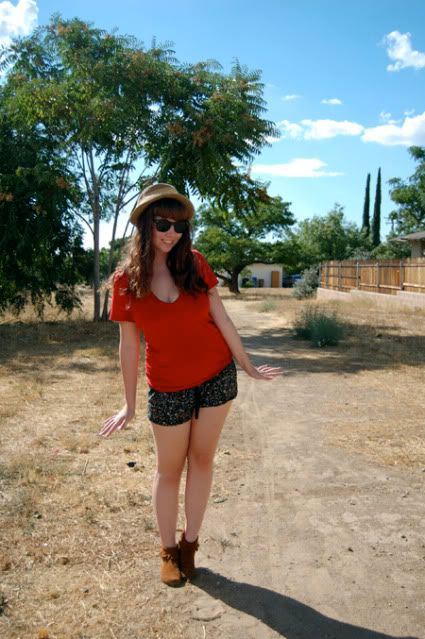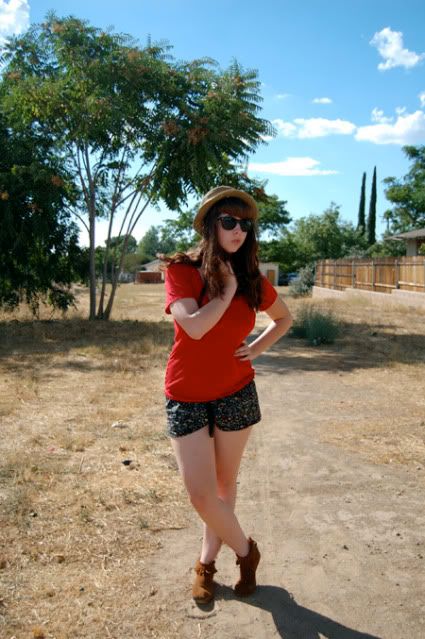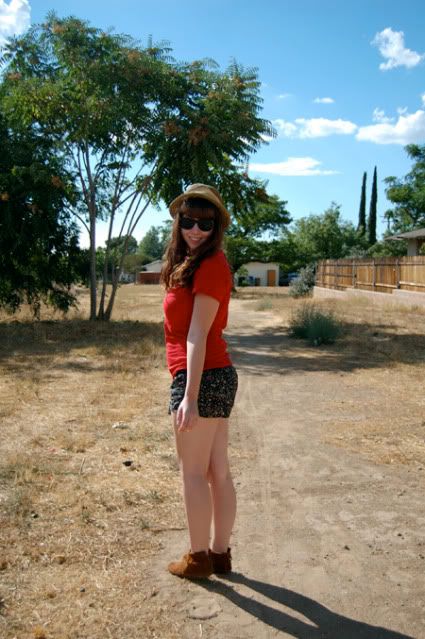 Outfit Details
Shirt - American Apparel (I think it is actually Chrys's!)
Shorts - F21
Hat - Anton's
Shades - Anton's
Moccasins - Thrited