Over the weekend, Anton and I celebrated our four month anniversary! Time has flown by, and I honestly have never been happier in all my life! I actually got him to come out and take some photos with me.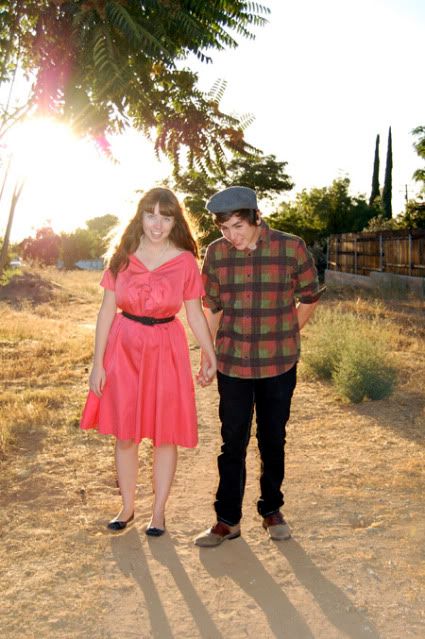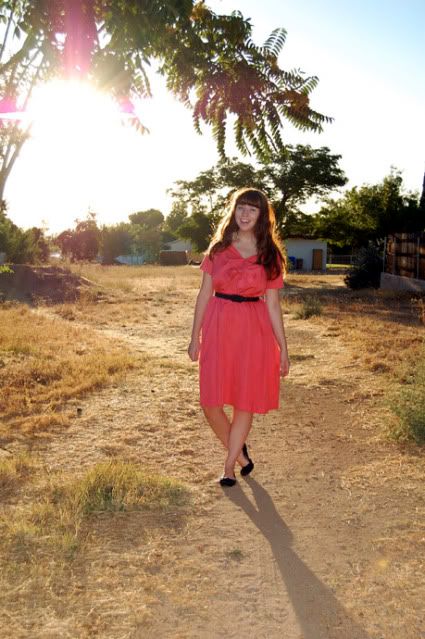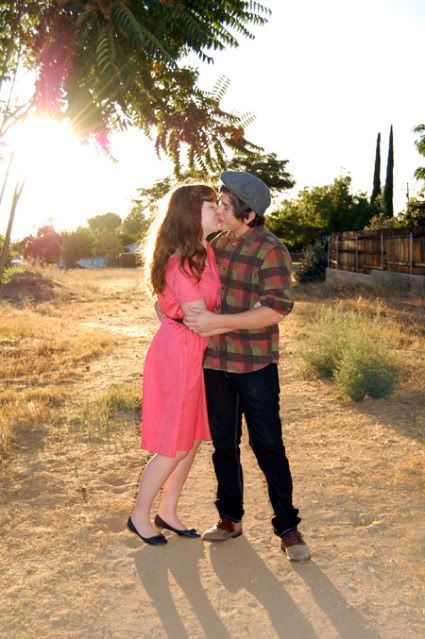 Outfit Details
On Kass
Dress - Vintage
Shoes - Vintage
Belt - Vintage
Necklace - My cousins?
On Anton
Shirt - Vintage
Pants - Levis
Shoes - Vintage
Hat - Vintage
& just for fun! Me and Chrys!