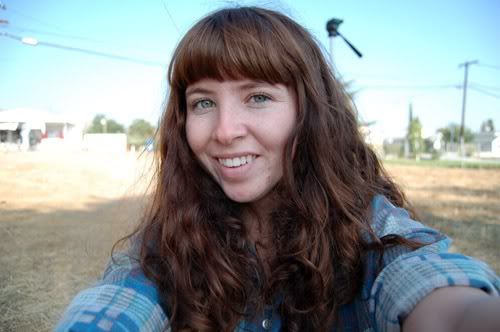 Well, I have been playing around with my camera and tripod, and hooray! Regular posting will commence. My new blog is slowly but surely coming along, my wonderful uncle is making my layout. I'm pretty excited! As of late, my life consists of taking care of my three siblings, going to college, thrifting, and loving my boyfriend (who you lovely readers haven't met yet) and pup!
These past two days have been the coldest in months here in Yucaipa. I'm enjoying it, but I have realized I have basically no weather appropriate clothes. Today, I just wore one of my boy's flannels!

Outfit Details
Shirt - Borrowed from my boyfriend
Pants - Forever 21
Shoes - Borrowed from my best friend, Chrystina!

My little brother, Roman wanted to get in on the photos too!




Oh! And look at the little bugger Roman and I discoverer today in our yard!