Yesterday, my best pals Chrys and Cody called me saying their car broke down in beautiful Prospect Park. My boy and I drove down their to see if we could help them out..Turns out we couldn't, but we had a fun time exploring the bamboo forests.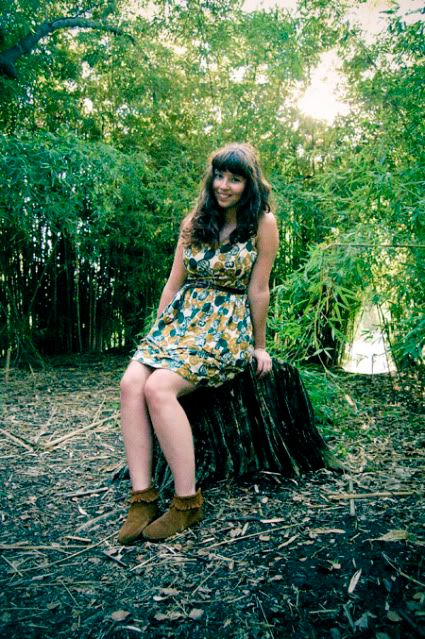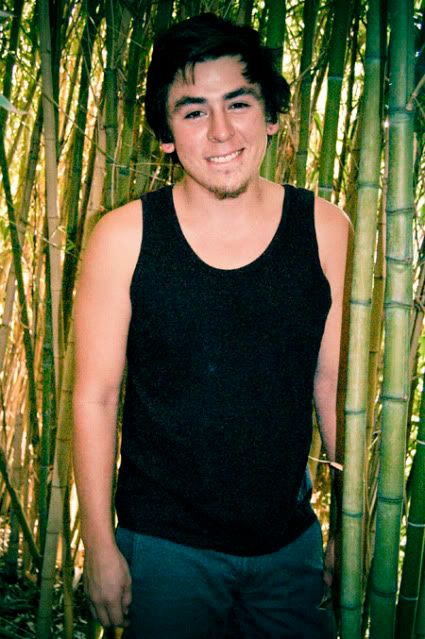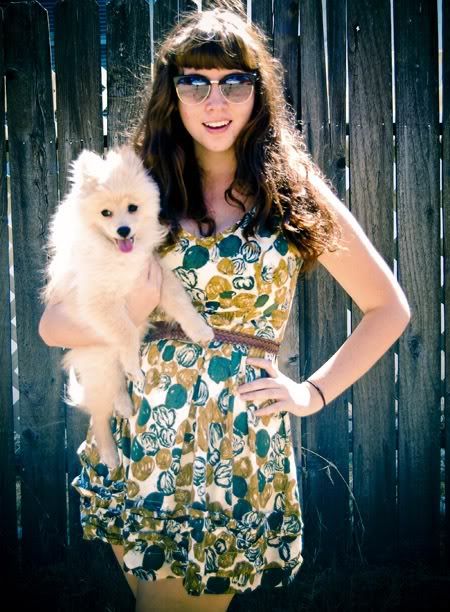 Outfit Details
Dress - Forever 21
Sunnies - 99 Cent Store (what a deal and so perfect for me because I'm constantly losing them.)
Belt - Vintage
Moccasins - Thrifted!!


Check out best friend feet. I got my shoes for only $3 at my local thrift store! They were like new, and the new ones cost $36. I was so excited.