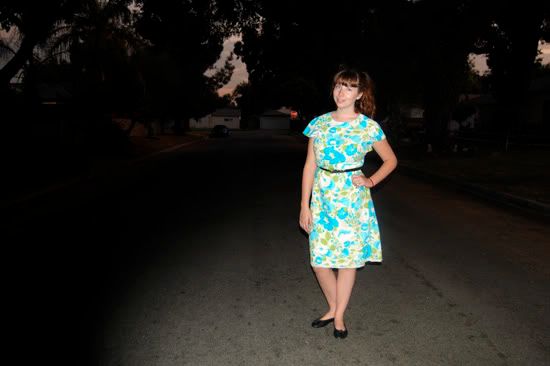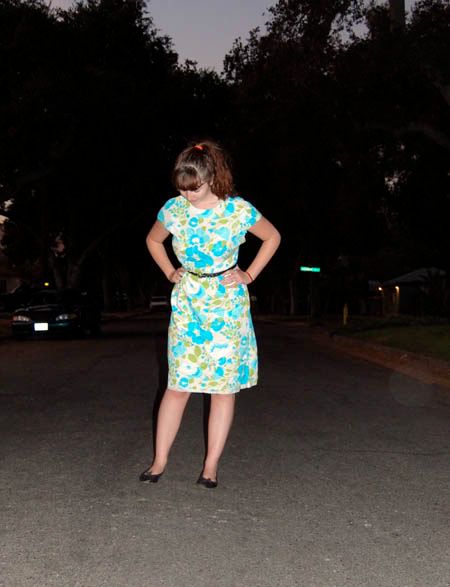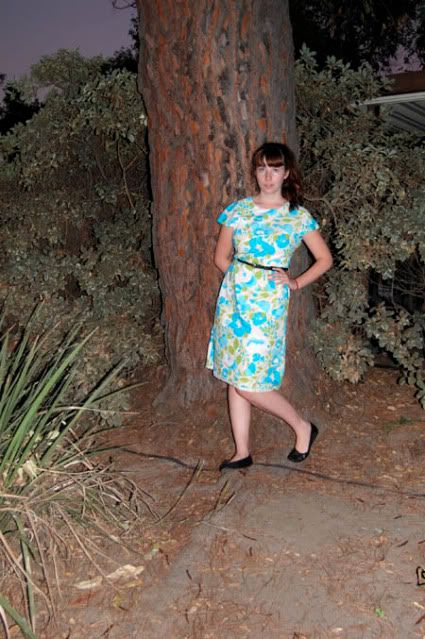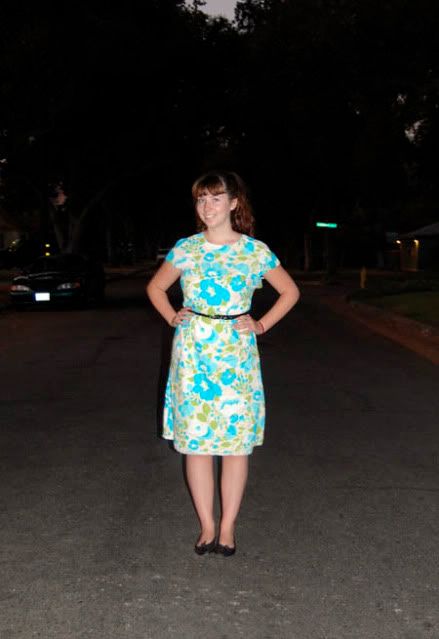 Outfit Details
Dress - Estate Sale find!
Belt - Off a pretty flannel my grandma got me
Shoes - Chrystina's
Anton and I spent two hours on Monday at a truly magical estate sale. This building that had been closed since I was little (I've lived in this town my whole life) has an "Estate Sale" sign out front and I was so ecstatic to go in! The old couple had owned the building and made it a thrift store in the 50's, but they both passed away 17 years ago, closing the store. They finally opened the doors to it this past weekend. It seemed like everything in there had been frozen in time..Anton and I joked around that we felt like we were
American Pickers
(I love that show!) Everything was in piles and covered in dust..All the clothes were mostly in pristine conditions, I must of got 25 things (all for $1! each) I came home dusty, grumpy with arms sore from digging, but I had a blast!