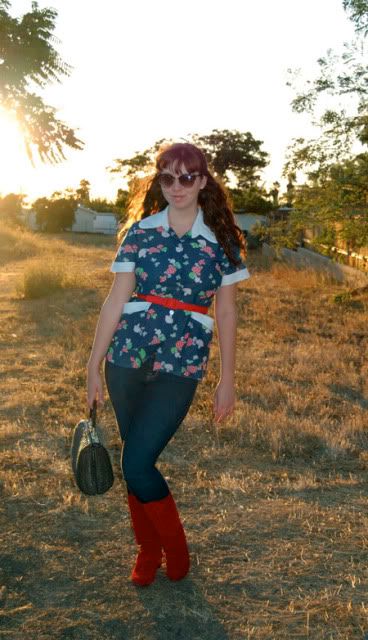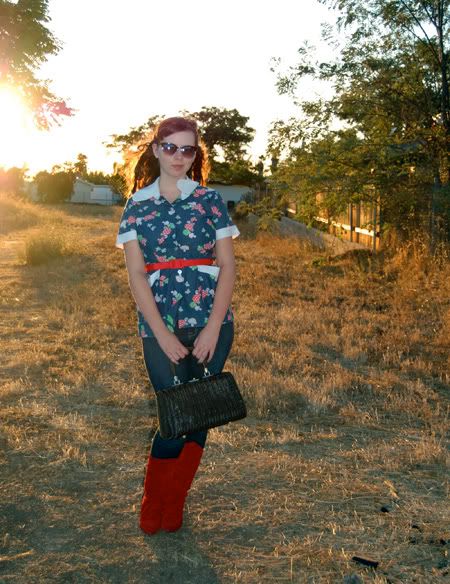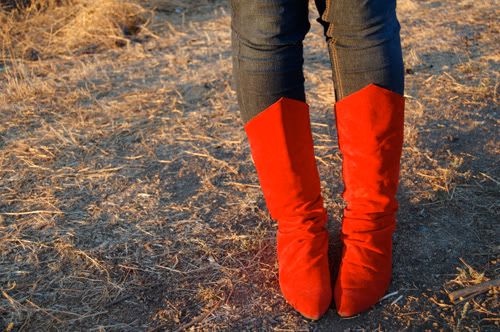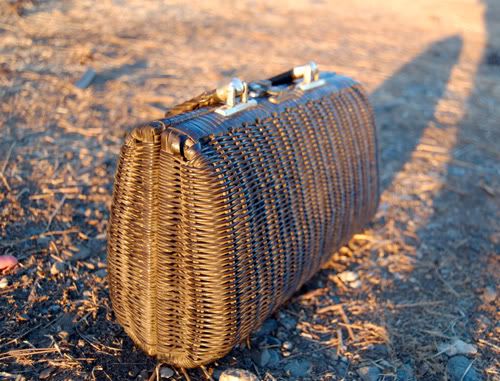 Outfit Details
Shirt - Vintage..Found at estate sale
Pants - Forever 21
Boots - Vintage
Belt - Off a vintage dress
Purse - Vintage, also found at an estate sale.
I have had these red boots for a few weeks now, and everytime I would try to put an outfit together with them I would feel silly. I found this shirt digging around in this estate sale, and I knew instantly my boots would be able to see the light of day! I adore the print and the collar of this shirt, I think the turtle are so cute!
My sister, who is ten took my photos and was so proud of them!