We woke up bright and early on the 14th and I decided I wanted to spend my birthday at the beach. On the way there, I saw the off ramp to Disneyland...and said to Anton "hey, disneyland or the beach, choose now!" and we got off the freeway and headed over to the happiest place on earth! Both Anton and I have season passes, but I didn't bring mine...Dinseyland let me in anyway and we had a blast!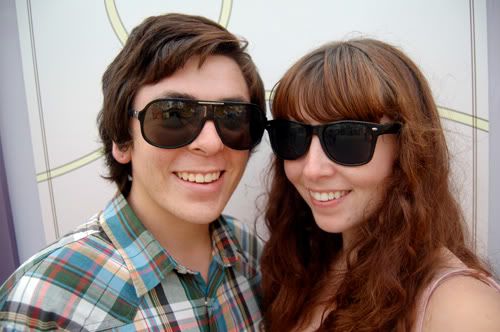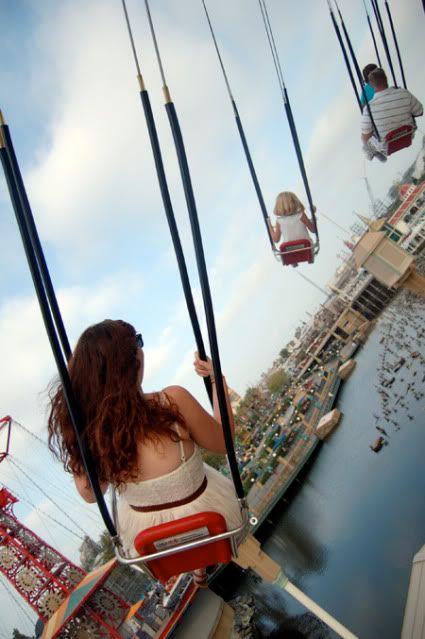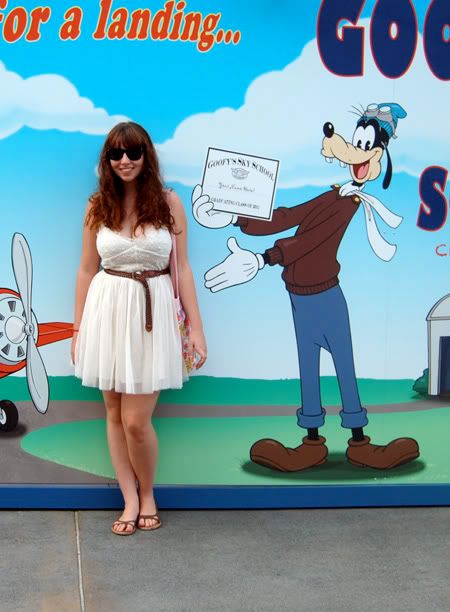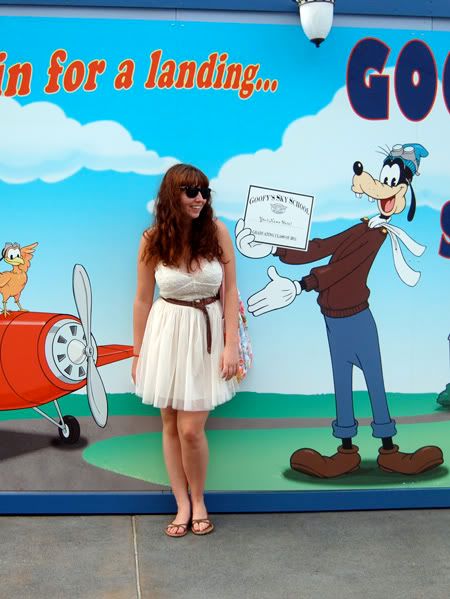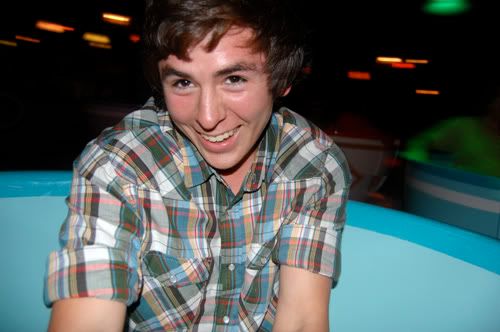 We got home really late and crashed into bed..The next morning I woke up to my beautiful cousin and she made me the most wonderful cupcakes.
Around my house, we all have animal nicknames..Roman is Papa Bear, Kira is Baby Lion, and I'm Mama Wolf!