Wow, it feels like it has been a while since I posted last! I have been doing lots of fun things. This past Sunday Daren and I went with his brother, sister-in-law and his niece to ride the zorb! It is like a huge hampster ball you sit in and they roll you down a hill. It was fun, but scary at the same time. We have also been spending a lot of time at the beach, I am getting a tan!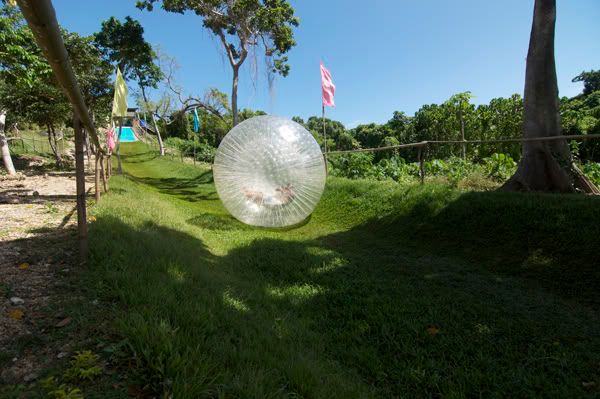 These are some photos we had taken last week..Daren's parents build luxury home here on the island, so we went and took these in a house they are currently building.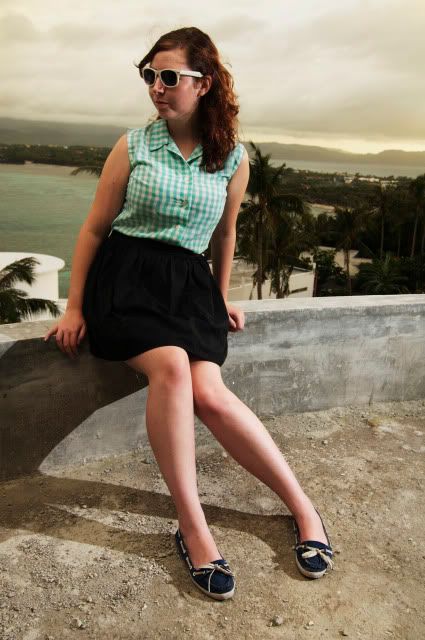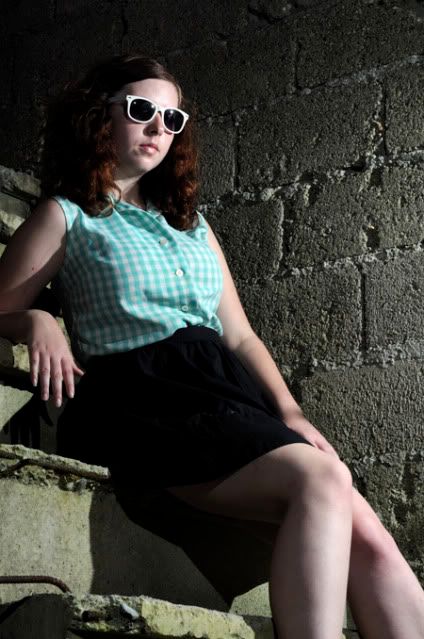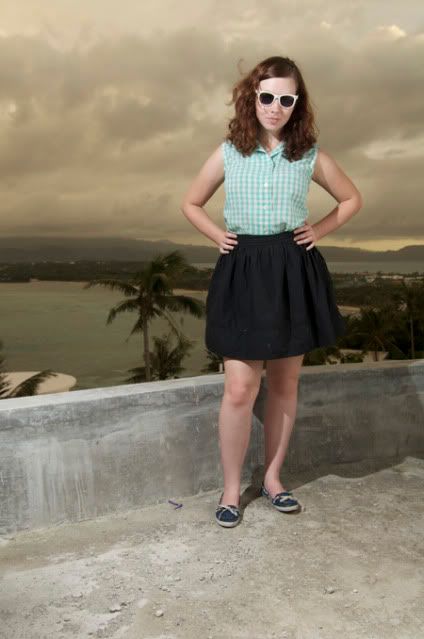 Outfit Details
Blouse - Vintage; It is handmade and my grandma colleen gave it to me! :)
Skirt - Forever 21; It is actually a dress and I tuck the top half down haha.
Shoes - Aldo
Sunnies - Bought them off a vendor on the beach