Well, not really... I was talking about my outfit! I think 80% of the clothes I own are blue..I feel like I am always wearing it, but heck, what can I say. I like the color.
My weekend was fun. Daren's
Uncle Delvin and his fiance Joy
were in the Philippines. We ate, talked, laughed, and they helped us think up new companies we can start since we have closed down
NIWL.
I don't know what the future holds, but Daren and I have about 3 company ideas that we are going over! Sunday night we all went to the Makati Golf Club to go to the driving range. It was my first time seriously golfing, and much to my surprise, I loved it.
Alright..well now back to the outfit..I love this dress! My favorite part the ruffles around the neckline..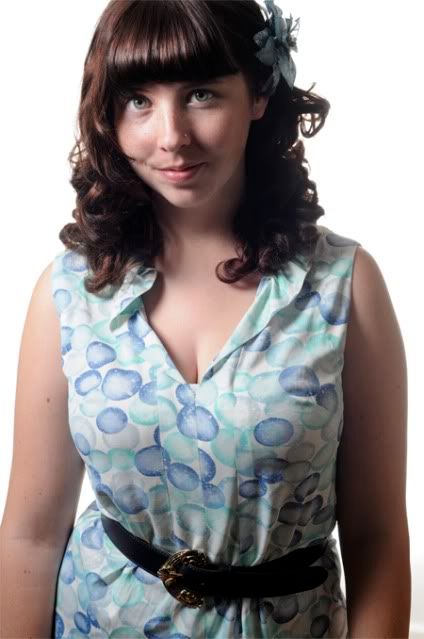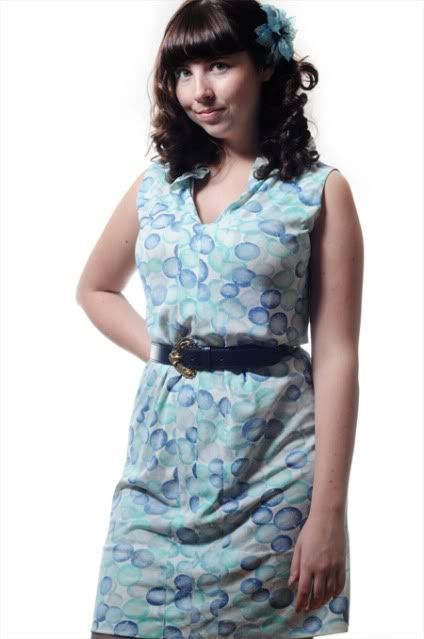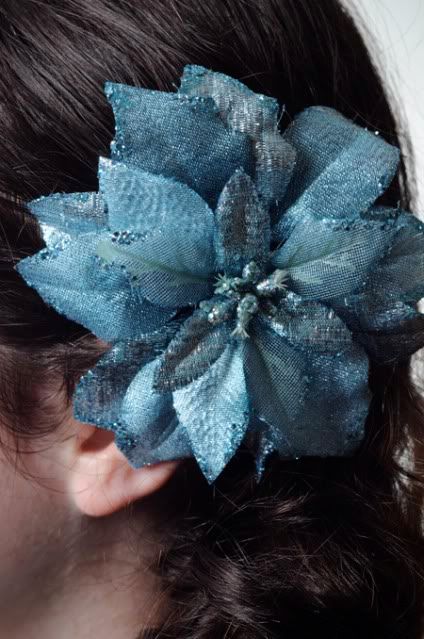 Outfit Details
Dress - Vintage..My Grandma Colleen gave it to me!
Belt - Thrifted
Flower Clip - Made by me