In about one hour Daren and I will be leaving to the airport to go back to Makati, so I figured I would do one last blog post here! Here are some random photos Daren has taken during our trip.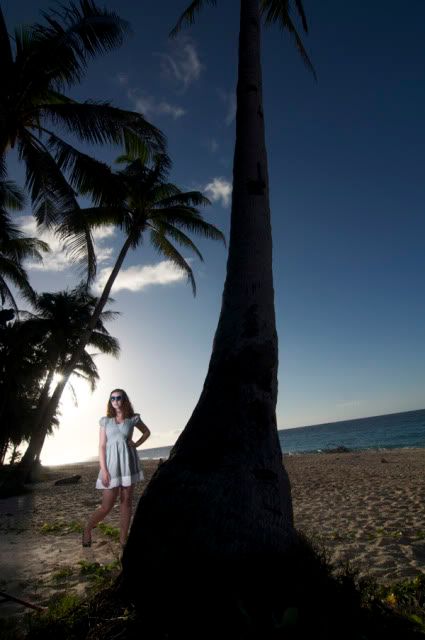 The time spent here was really fun and relaxing, but once we go back to Makati, it will be time to work. Since being here we have sold probably 100 shirts from
Never In Wonderland
..It will probably take 4 days to package all of those! haha.