Sorry for the lack of updates! My boyfriend, Daren, who is also the one to takes all my photos had to go back to Boracay to take photos for his parents. All the Miss Earth finalists (There was 80 of them!) went to the island and there was a huge party.
It was the first time I stayed alone here in Makati! While everyone was gone, I dyed my hair and got some bangs cut. I have been planning on getting short bangs for a while..and I finally took the plunge. I completely love them. I haven't had my bangs this short since I was probably in the 4th grade, so it is a nice change. I also spent my time crafting, making hair things, watching movies, and coloring in some color books I bought in California.
Daren came back today, and the second he got home I was pestering him to take outfit photos for my blog!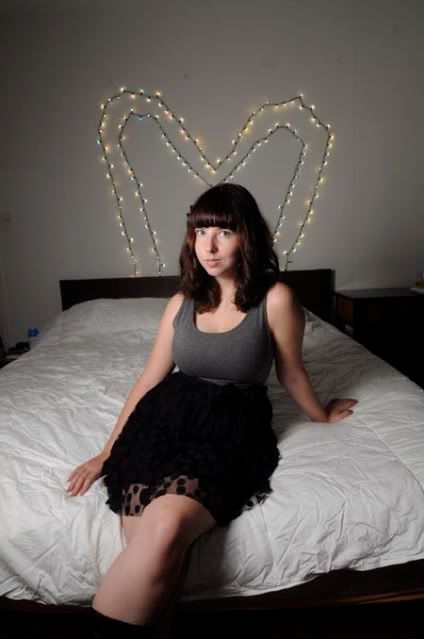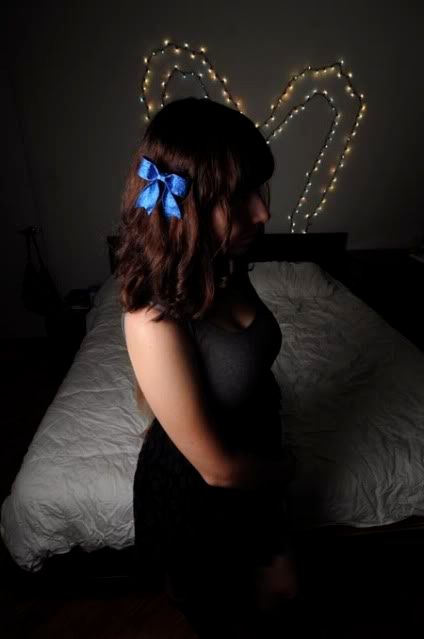 .
Outfit Details
Dress - Forever 21
Bow in my hair - Made if myself!