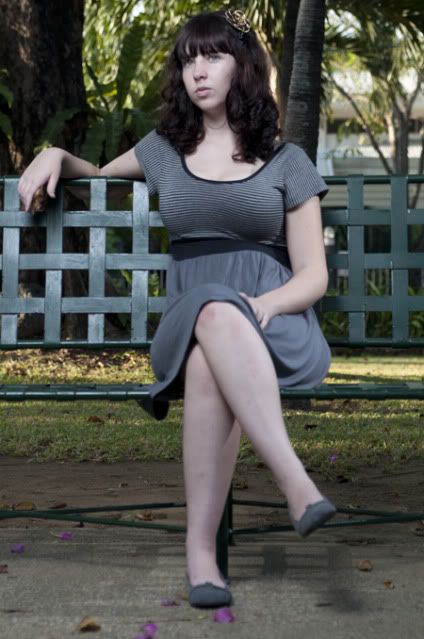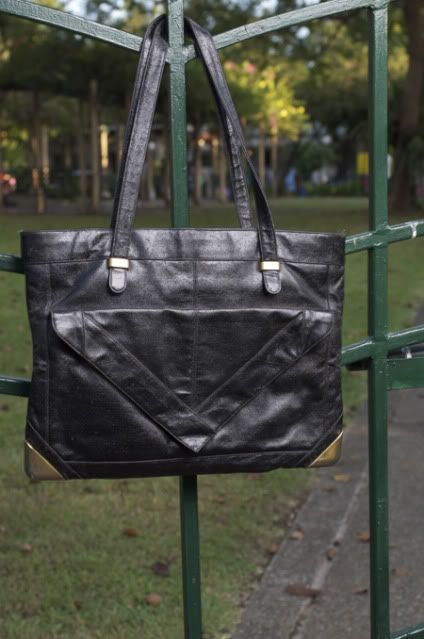 Outfit Details
Dress - Ukay-Ukay
Shoes - Artwork
Headband - i'm not sure, ha.
Purse - Ukay-Ukay! (it was only 50 cents!)
Sunnies - A gift from my dad!
Daren and I have been on the lookout for good photo locations around the city. We asked our driver if he knew of any pretty locations and he took us to a great park that wasn't too far from where we live. It was such a refreshing sight to see green grass and pretty flowers instead of buildings and malls!
I wish I could write more, but it is 2 in the morning, and we are leaving to
Boracay
in the morning. I'll post lot's from there soon!