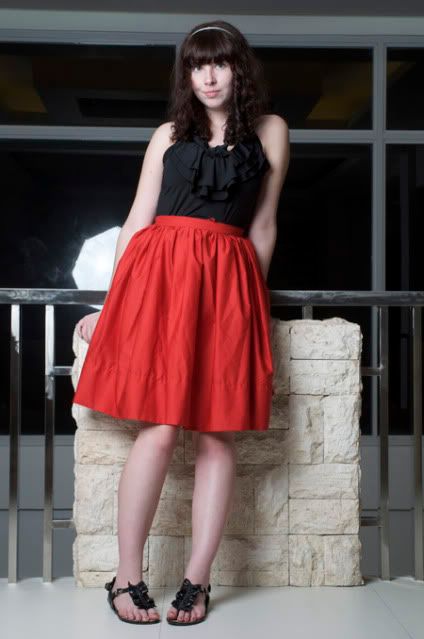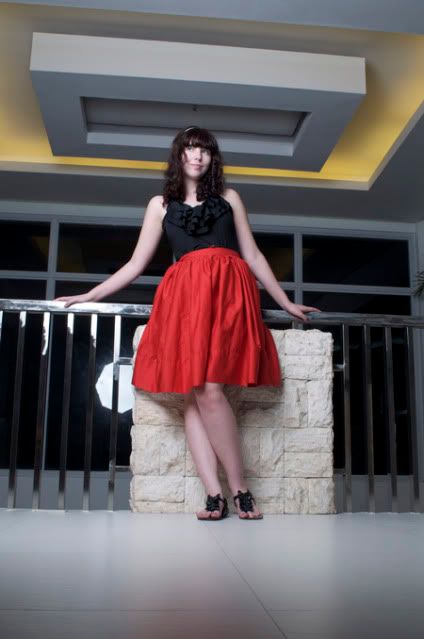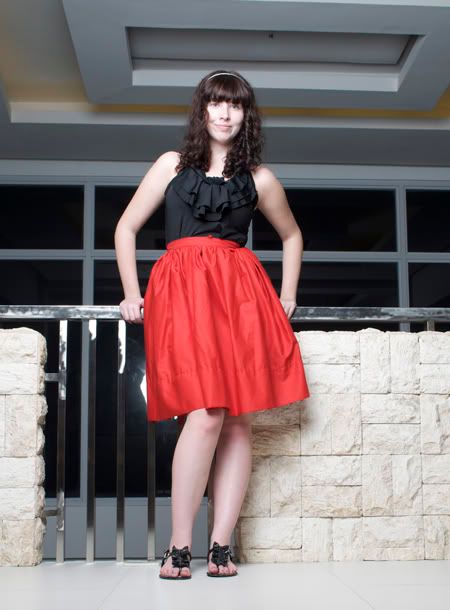 Outfit Details
Blouse - People Are People
Skirt - Made by me!
Shoes - People Are People
We have been in Boracay for the past three days with a bunch of Daren's family who has recently come to visit from California. We have been going to the beach and eating tons..It has been kind of a bummer though, the weather has been overcast and windy. Hopefully the sun will come out tomorrow..Daren is dying to take some photos at the beach.
The skirt I am wearing I actually made myself! I used
this tutorial
. I love how it came out, and I want to make one in every color now.