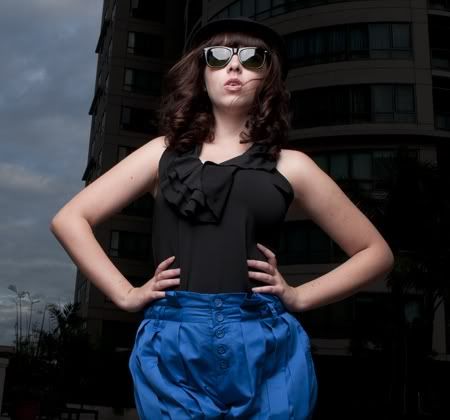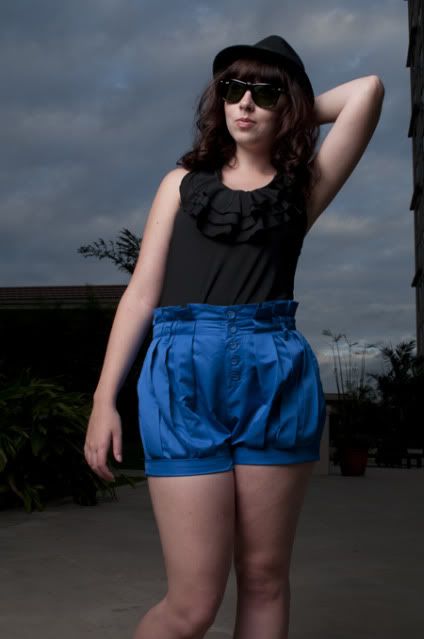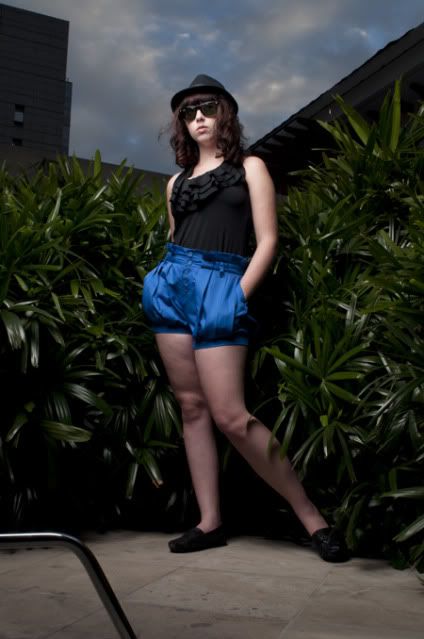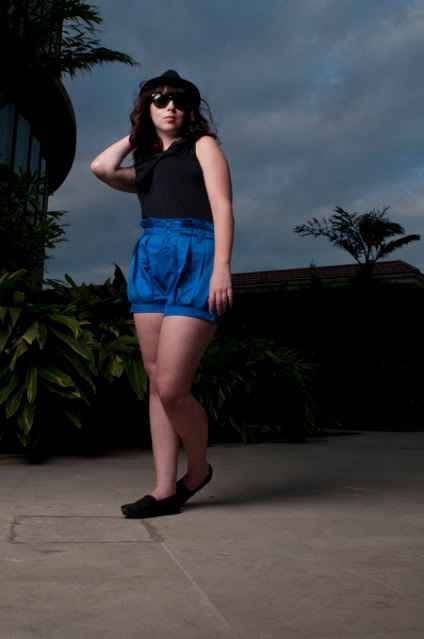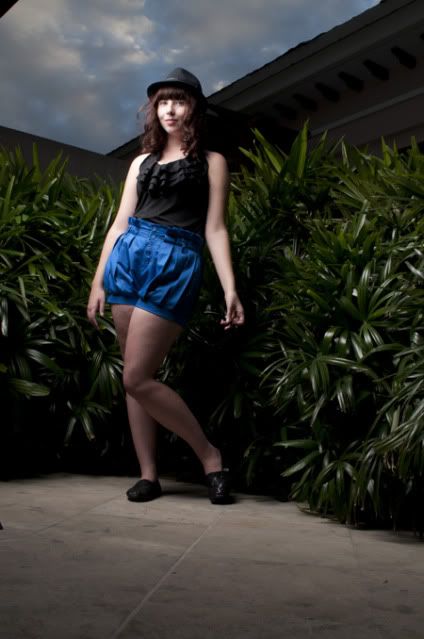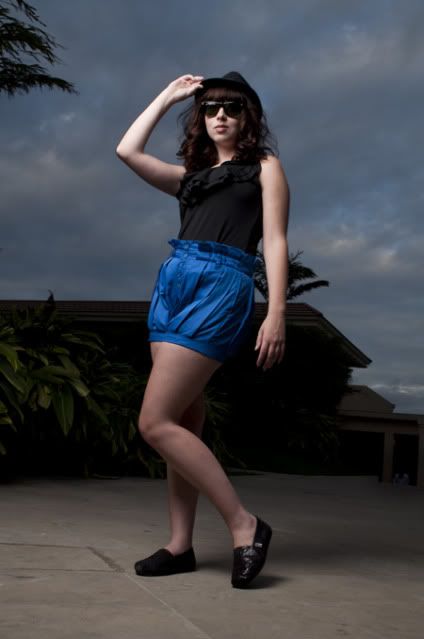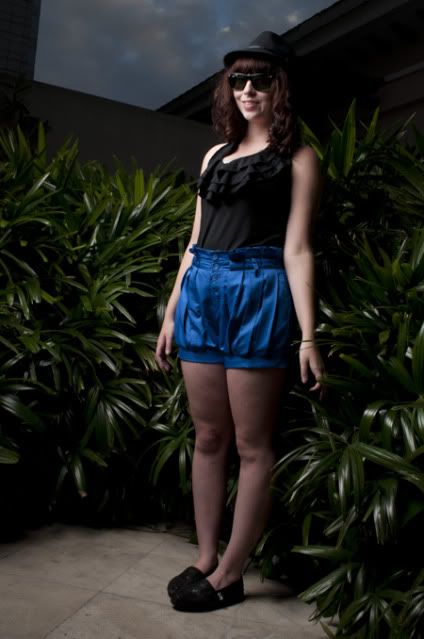 Outfit Details
Tank Top - People Are People
Shorts - SM
Hat - SM
Shoes - Toms (they are so comfy!)
Does my outfit look familiar?
hahah!
Let me tell you, I've been on the hunt for a cute pair of high waisted shorts for a long time! I know these particular ones may not be very figure flattering, but I love 'em anyways. They are such a great color and they only cost around $7.
I've been keeping myself busy working on projects for
Style School
and I have finally made a list of goals for 2010..Better late then never, right?
Currently listening to: Motion of Love - Gene Loves Jezebel