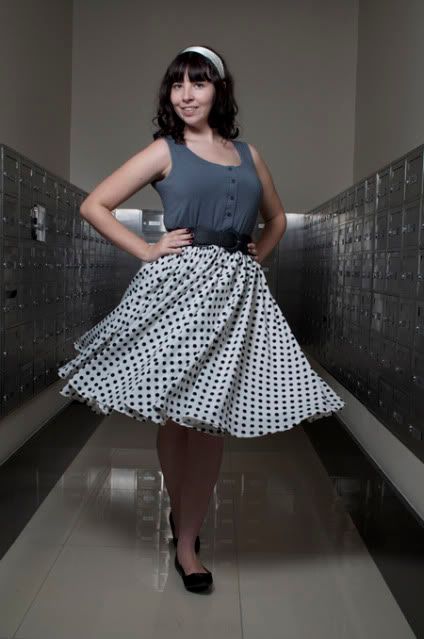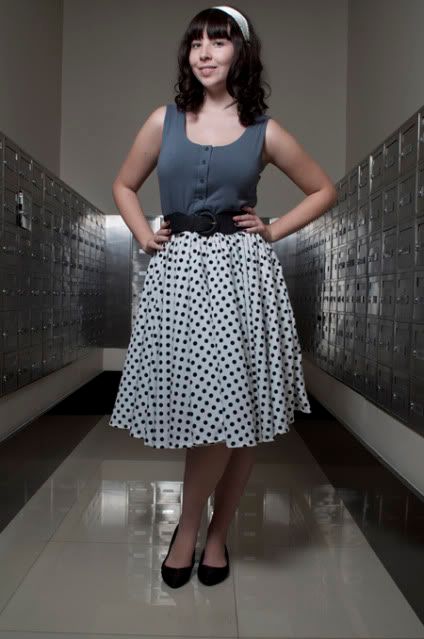 Outfit Details
Dress - Designed by Daren!
Shoes - CMG
Headband - Greenhills
This dress was late Christmas gift from Daren..He actually designed it, went and bought the fabric, and then had our seamstress make it for me! Our seamstress forgot about us until this past weekend, but when she finally came, she brought this beauty with her! It was certainly worth the wait..It has all of my favorite things, a full circle skirt, and nice cotton bodice, and of course the big polk-a-dots! Who could resist twirling around in it? haha. Lately, we have been having a hard time finding new locations for photos..The rules around our building are strict, and say we must have a permit, and obtaining one has been so hard! So, we just took photos in the mailbox room of our building.