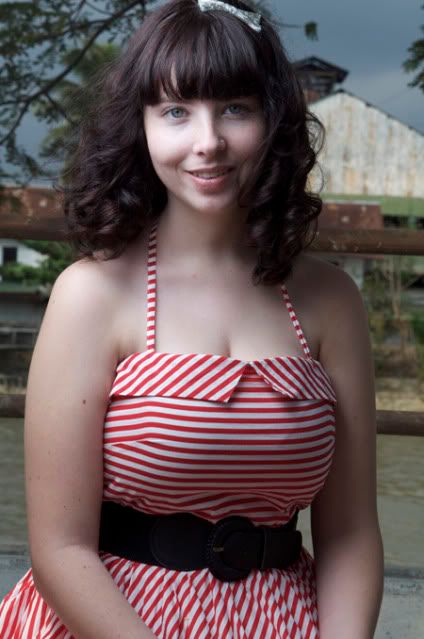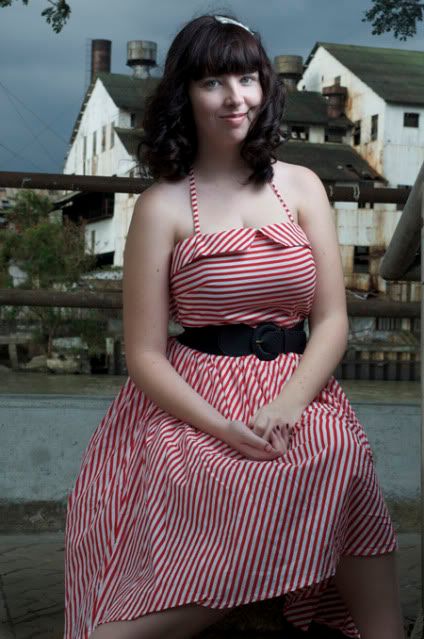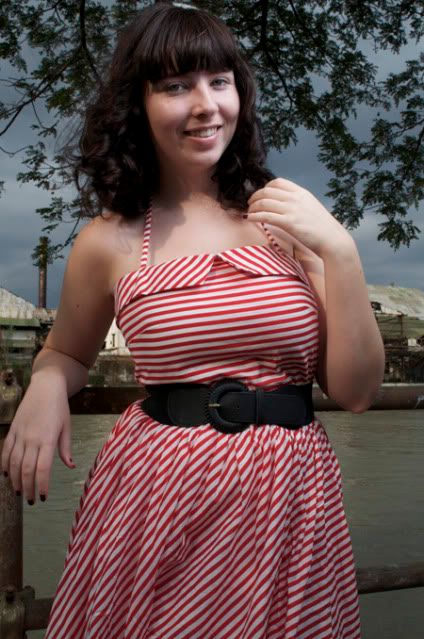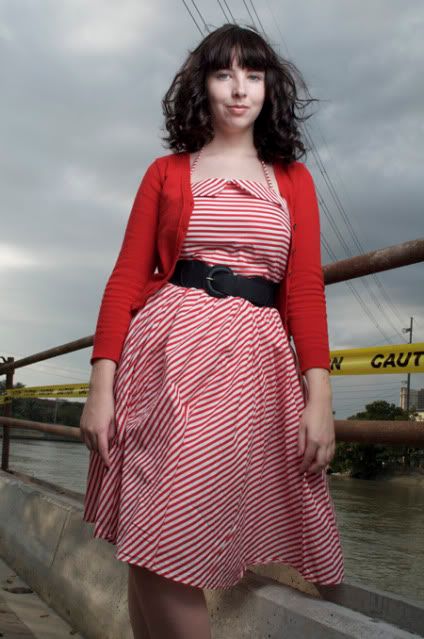 I bought this whole outfit last weekend at the Local Bazaar...I instantly fell in love with this dress, and once I tried it on, I knew it was meant to be worn for Christmas. Yesterday was Christmas Eve, I wore this to help prepare the turkey dinner..All I really did was stir the mashed potatoes, but hey, it's something, haha. After we were all stuffed, Daren and I went across the street to take some photos with the huge Christmas tree at the mall. This tree is seriously like 30 feet tall!
Today was Christmas here..We all actually opened gifts 3 days ago (haha we were impatient!) so we did unchristmas-y things... Unlike the the States, a lot of businesses are still open during Christmas. We went to the mall and ate lunch, then Daren and I went to the internet cafe to play Counterstrike...I'm not very good, but it is still pretty fun..I also went and bought the 500 days of Summer soundtrack, and I cannot stop listening to it! How was everyone else's christmas?
P.S.
Today is my dad's birthday!!
Happy Birthday Dad, I love you!